To Our Angry Crab Shack Guests and Community
Posted on by admin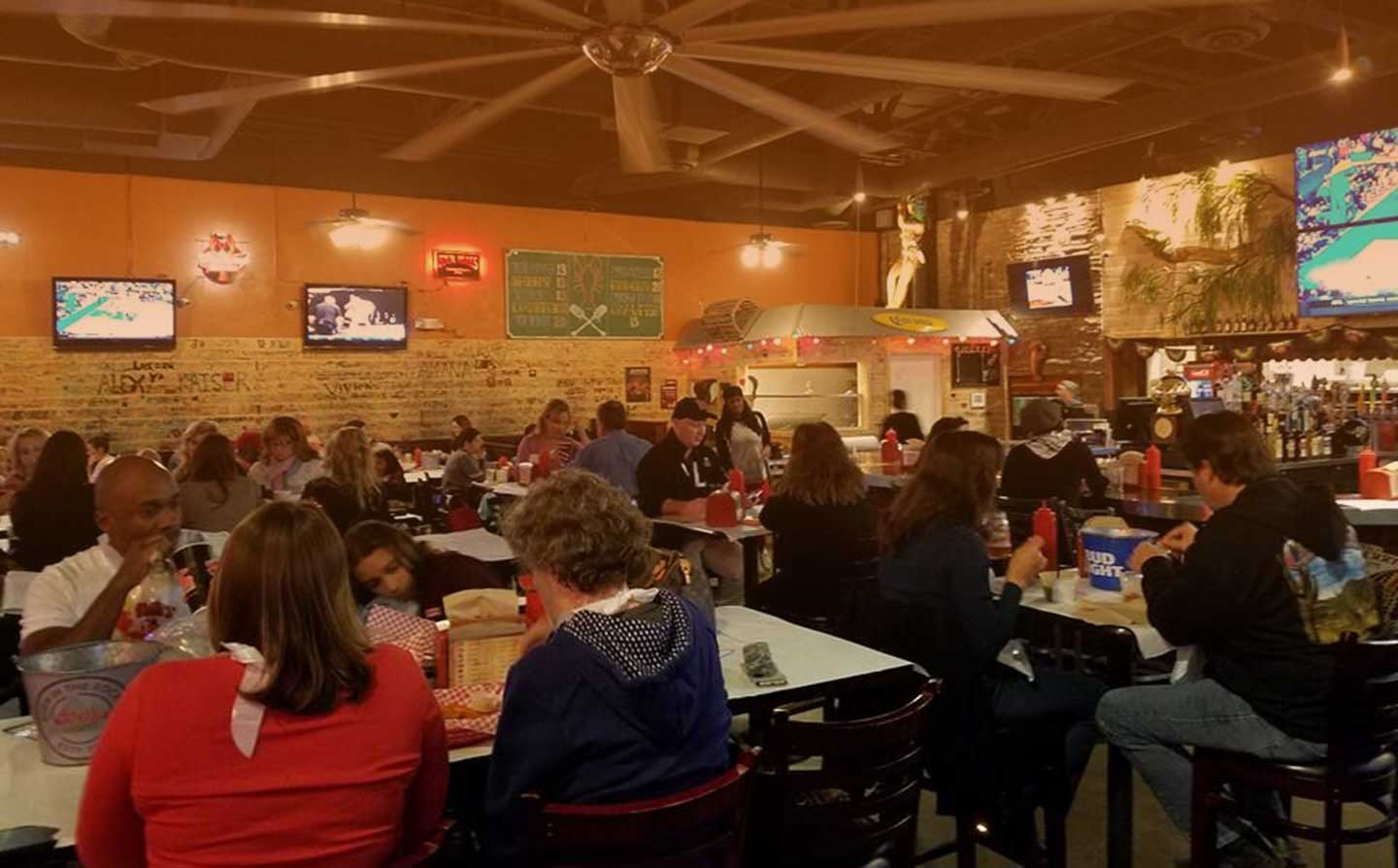 Angry Crab Shack is dedicated to keeping guests and staff safe during these unprecedented times.
We are following all local service guidelines and are looking forward to continuing to serve you during this time whether it's for dine-in, take-out, or delivery, and wanted
to share with you some of the actions we are taking to ensure your continued safety.
Angry Crab Shack has taken the following steps to prevent the spread of COVID-19:
Instituted a mask policy for all employees to align with updated CDC guidance;
Implemented temperature screening for staff at the start of each shift
Implemented symptom questionnaire and temperature screening of patrons upon entry of the restaurant;
Enforced increased hand-washing;
Implemented increased sanitizing and disinfectant protocols;
Made hand sanitizer available to patrons and employees;
Installed sneeze guards between booths;
Limited restaurant capacity to 50%;
Taped of walking paths and floor decals to ensure proper social distancing.
We want our employees and our community to know we are following all of the recommended CDC guidelines and will continue to keep the community's health and safety at the forefront. We will continue to monitor the situation, and respond accordingly to protect our patrons and employees to help prevent the spread of COVID-19.
As we navigate the uncertain landscape, it's our honor and privilege to continue serving you. We want you to feel confident when you order with us. We are going above and beyond our high standards of cleanliness and service, as well as, implemented additional measures to enhance the hygiene and sanitation at Angry Crab Shack. Our top priority is the wellbeing of our guests and our Angry Crab Shack family and safely preparing your order.
We are optimistic that with these proactive measures, our community will be back, stronger and better than ever. We sincerely appreciate your support.
We will see you soon!
Sincerely,
Your Angry Crab Shack Family
Online Ordering and Delivery available!