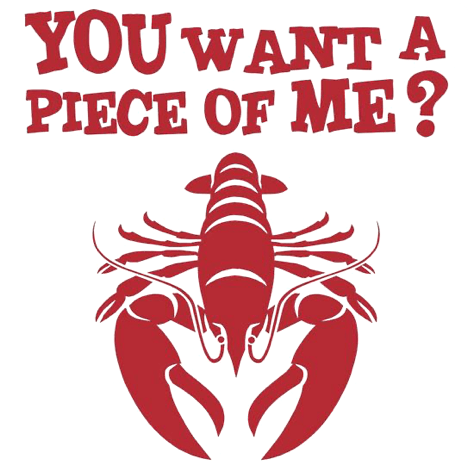 Get crackin' for any occasion with our handy dandy gift cards
Birthdays, anniversaries, or every day. Grab one for a friend. Get one for yourself. You deserve a treat, too!
Gift Cards
E-Gift Cards Now Available!
eGift Card options sent via email from [email protected]
Remaining value of damaged, lost, or stolen cards will only be replaced with proof of purchase. Not redeemable for cash and no refunds. Gift Card can be redeemed at any participating location.
Gift Cards only valid in the United States.