Celebrating 10 Years with Seafood Specials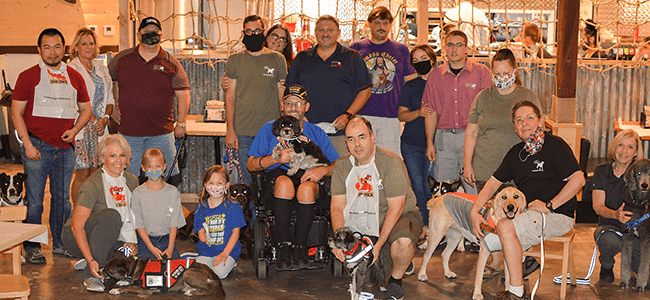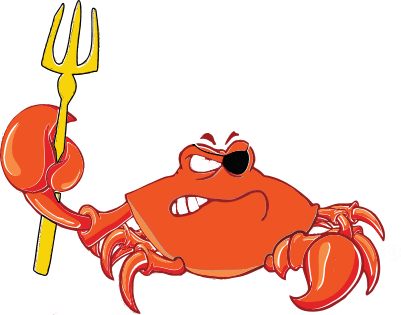 Family Fun &
Casual Dining
Locations in Arizona, Alabama, Nevada, Texas, Georgia and London, UK.
Washington coming soon!
We Love Seafood
at Angry Crab Shack.
Whether you are celebrating a big birthday, a milestone anniversary, or another special occasion, Angry Crab Shack is the place for a one-of-a-kind experience. Delicious food, a fun environment, and a team of amazing staff make a visit to Angry Crab Shack memorable for everyone. Bibs are provided to keep shirts clean, but you can get as messy as you want as the tables are covered with paper. Those who do not love seafood can choose from flavorful Po'Boys, delicious cheeseburgers, juicy chicken sandwiches and more. Angry Crab Shack even offers vegetable and tofu options for vegetarians.
Enjoy Group Dining at Angry Crab Shack
Spacious private spaces give your guests plenty of room to move around and socialize, creating feelings of relaxation and comfort. At Angry Crab Shack, we will take care of everything; all you have to do is eat and enjoy the time with your loved ones.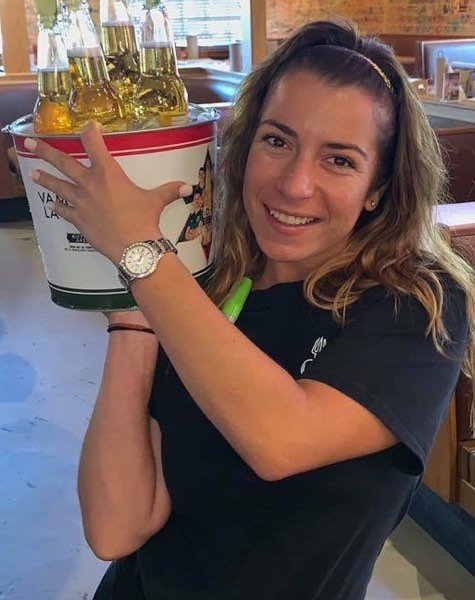 Angry Crab Shack on Your Own Turf
If you prefer a different venue but still want our tasty food, check into our seafood catering services. You get the same great food, drinks, and service no matter where you decide to celebrate. Whether you are hosting a little get-together for 30 or a business conference for 300, we will sit down with you to plan out each step of your group dining experience. In addition to our full menu of seafood options, we also offer sausages, beef, and chicken dishes as well as vegetarian choices.
Celebrate with Angry Crab Shack
If you have a special day coming up, contact Angry Crab Shack. Let's talk about how we can help you put together the event you're dreaming of. We can work within your budget, no matter how small or large. For a casual, laid-back vibe, Angry Crab Shack has what you want.
OUR REVIEWS
With 4.5 out of 5 stars on Google, customers love Angry Crab Shack! Check out some of our best reviews:
Mark – ★★★★★
"Angry Crab Shack is amazing! The food is delicious. I especially loved the gumbo! Be prepared to get dirty. Gloves and bib provided. Atmosphere is very fun and family friendly."
Cally – ★★★★★
"My favorite crab place ever! I love that you can customize your bags, flavor & heat! Indescribably good!"