Bacardi Light Rum, Bacardi Spiced Rum, fresh OJ, pina agua frescam passionfruit guava syrup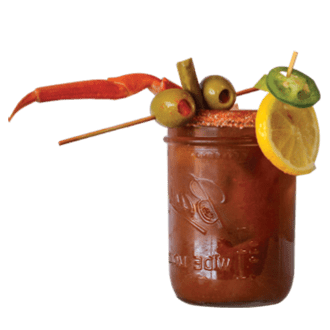 House infused spicy vodka, organic bloody mary mix, topped off with a float of stout and garnished with jalapeño, lemon, lime, marinated asparagus, olives, and a crab leg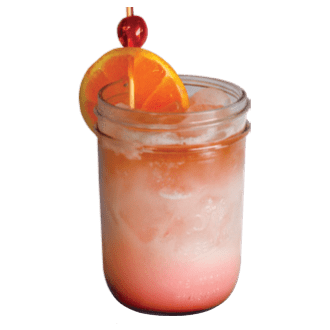 Our twist on a pina colada! Malibu Coconut Rum, pina agua fresca, fresh coconut purée, and float of Bacardi Black Rum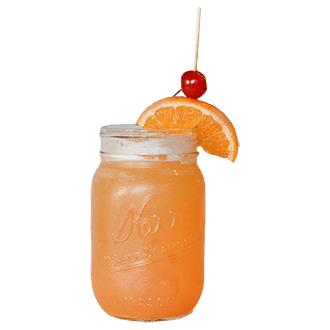 Deep Eddy Ruby Red Vodka, Deep Eddy Cranberry Vodka, oj and pineapple.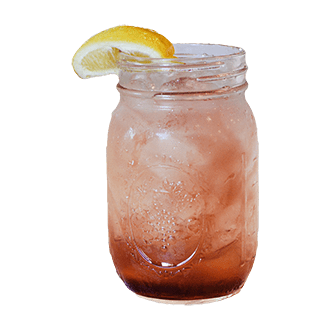 Deep Eddy Lemon Vodka, raspberry liqueur, pina agua fresca, lemon-lime soda and organic sour mix.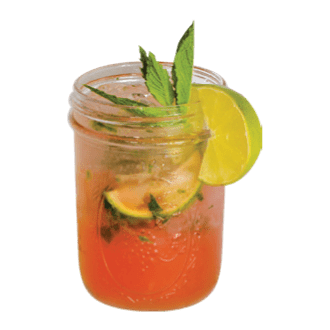 Western Son Watermelon or Blueberry Vodka, fresh mint, lime, club soda – 12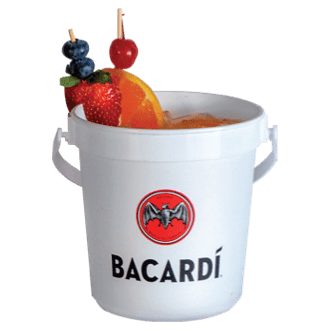 You're shore to have a good time with our Bucket O'Rum made up of four Bacardi Rum favorites, Coconut, Banana, Mango, and Dragonberry, with pina and melon agua fresca
Deep Eddy Sweet Tea Vodka, Deep Eddy Peach Vodka and lemonade.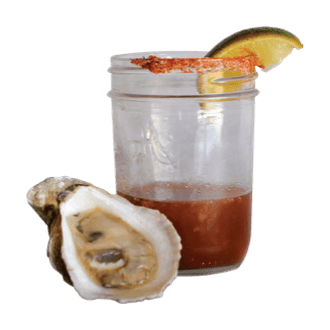 House infused spicy vodka and organic bloody mary mix, fresh lemon juice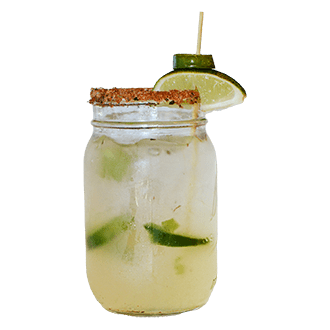 Deep Eddy Lime Vodka, lime juice, club soda, jalapeño slices and Cajun salt garnish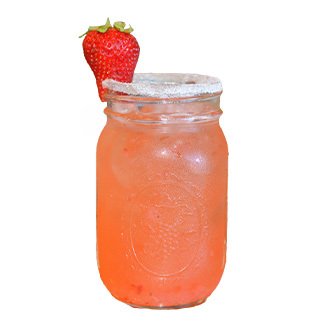 Strawberry or inquire about our seasonal selection!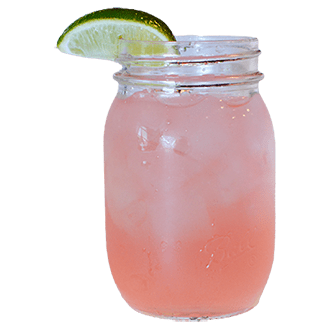 Deep Eddy Vodka, passion fruit liqueur, lime juice and ginger beer

Original, Lemon, Cranberry, Lime or Ruby Red
Dark Horse Chardonnay, Merlot, Cabernet or Pinot Grigio
Ask your server for the local selections
Frozen Hurricane, Pina Colada, Margarita (Original, Strawberry or Mango) or Daiquiri (Strawberry or Mango).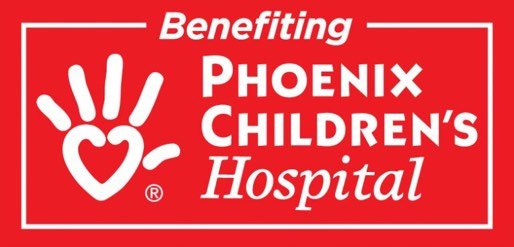 Benefiting Phoenix Children's Hospital
On behalf of all our patient families at Phoenix Children's Hospital, we are honored and excited to partner with Angry Crab Shack and their customers in support of our patients. Phoenix Children's Hospital is one of the largest and most respected children's hospitals in the nation,
providing world-class care in 75 subspecialty fields of pediatric medicine. At Phoenix Children's, we provide care for the most critically ill and injured children when they need it most. The hospital treated over 135,000 patients last year, and within five years, 1 in 4 Arizona children will have received care from a Phoenix Children's provider.
As a non-profit hospital, we could not do the work we do without the generous support from our local community. More than 60 of the hospital's programs are funded solely through charitable giving, and these programs help make the hospital more comfortable for our young patients. By dining at Angry Crab Shack and ordering one of the PCH Menu items, you are making a difference for children in our community. Great food for a great cause.