All About Oysters
Posted on by admin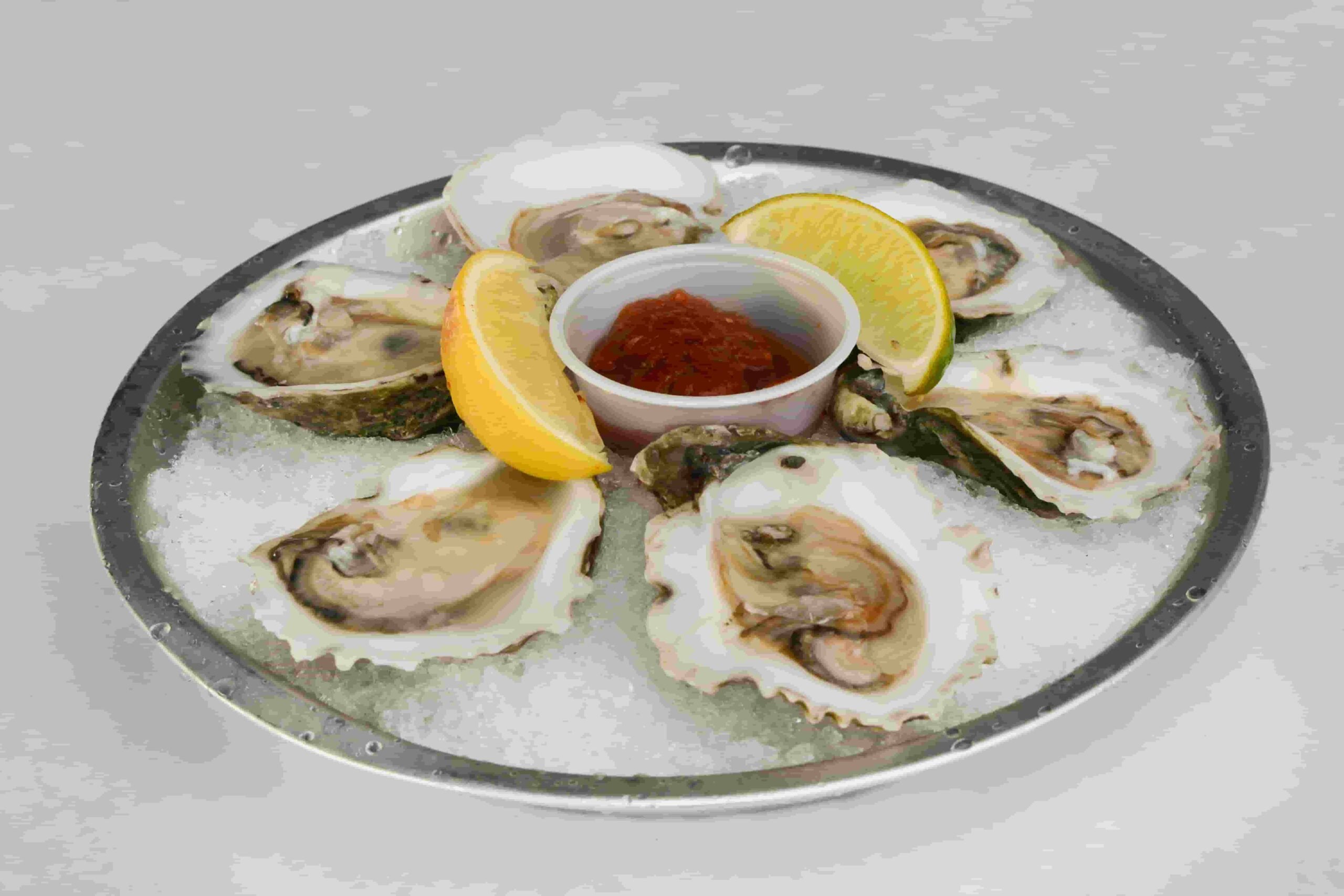 Oysters are one of the oldest luxury foods known to humankind. Evidence suggests that humans enjoyed shellfish delicacies 164,000 years ago! Those living near the coast loved oysters alongside other seafood delights such as clams, mussels, and shrimp. 
Today, many people still eat oysters and aren't too picky about where they come from or how they're eaten. If you're one of those individuals or want to become a foodie, you've come to the right place. Before diving into this world of mouth-watering seafood, here's everything you need to know.
How are Oysters Harvested?
If you are interested in oyster farming, you may have googled "how do you catch oysters" Oysters are harvested in various ways, including:
Handpicking: People go out into the ocean and pick oysters off the rocks or shells using their hands.

Raking: The rake is dragged along the bottom of the ocean floor to gather the oysters.

Mechanical dredge. This process is a sustainably used bay because it doesn't disturb the seabed; scraping dredge collects the oysters in the upper layer of seafloor sediments with rakes, or teeth, which scoop up the substrate. Piercing dredges use pressurized waters to chase shellfish out from under muddy or rocky bottom substrates and into the collection bags.
Weirdly, oysters are one of the few creatures that will not attach themselves to rocks and other objects in their habitat.
Wild Harvest Oysters
Wild harvest oysters are a type of oyster collected from the ocean rather than being raised in an aquaculture environment. Since they're harvested from the sea and not farmed, they are considered more natural and purer than cultivated oysters.
The process of harvesting wild oysters is much different than that of farmed and cultivated varieties. This is because they're not grown in tanks but on natural reefs. 
Oystermen harvest oysters by using a boat and tongs, or a hand rake to gather oysters. Then they use a large bucket to scoop up the oysters and return them to their ship. They shuck and pack the oysters into containers and then take them to market.
The tools used depend on what kind of harvesting. A trencher is used when collecting large amounts of small-sized wild-caught oysters in one area. Catching oysters individually can take more time but provide less product overall. 
The farmers may have better luck with smaller boats because they are cheaper and easier to maneuver through rough waters.
Farmed Oysters
Oysters are grown in many parts of the world. In some areas, they are grown on ropes attached to buoys or stakes for easy harvesting. In other places, they are bred on long lines suspended in deeper waters.  
You might be asking," how are farmed oysters harvested?" We have researched the most straightforward ways as follows: 
They can be grown in cages, which float on the water's surface. Crates allow good circulation and filtration, making them easier to maintain than nets. These farms are often located at sea or near coastlines.

Oysters can also be raised in lakes, rivers, and ponds, much like clams and mussels.
Experience an Array of Oysters at Angry Crab Shack

Angry Crab Shack  knows seafood. We love oysters, and we know you do too! Our mission is to serve only the freshest, highest-quality seafood available. Our staff is dedicated to providing you with the best experience possible so you can enjoy your meal with friends and family. 
Angry Crab Shack has been a seafood restaurant serving oysters and other types of seafood since 2013 in Mesa, Arizona. We're never satisfied with what has already been achieved and want to answer your burning questions, like how oysters are harvested and prepared. Please feel free to send us any comments or suggestions that you might have. 
Enjoy Group Dining at Angry Crab Shack 

If you want to dine with a group of people, Angry Crab Shack is the place to do it. We offer a wide range of group dining options that suit everyone at your party. You can gather with friends and family for a fun-filled meal. We provide appetizing seafood options for every taste and budget, and our friendly staff will ensure your visit is memorable.
As for oysters, we serve them in all sorts of ways! Charred oysters, raw oysters, fried oysters, and oyster po'boy, we have it all! Our charred oysters are cooked with garlic butter, Parmesan cheese, and topped with crushed red pepper. If you are looking for a delicious sandwich, try the breaded shrimp & fried oyster po'boy which is served on a baguette complemented with tomatoes, lettuce, pickles, and Cajun Mayo garnished with a side of our savory Cajun fries.
Experience Authentic, Oysters with bold Asian-Cajun flavors at Angry Crab Shack

Oysters are delicious and an excellent choice for those who want to eat sustainably. We hope this article has provided you with enough information, like how oysters are harvested and the methods used. 
If you're looking for a unique dining experience and want to try something new, we highly recommend visiting us. At Angry Crab Shack, we offer an array of seafood dishes inspired by Asian-Cajun flavors (including some with a spicy kick!). If your taste buds are adventurous, try our signature dish: a Classic Seafood boil with bold Asian-Cajun flavors. Call us today!