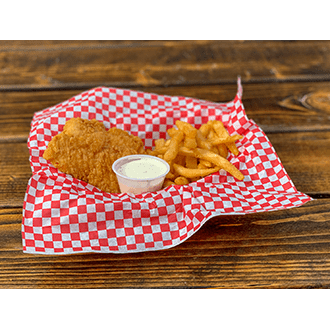 Seasoned Fries
Onion Rings
Sweet Potato Fries
Carrot Sticks
Apple Slices or Apple Sauce (Depending on location)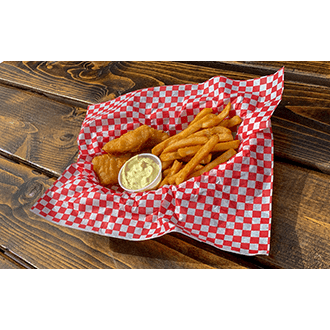 * Consuming raw or undercooked meats, poultry, seafood, shellfish, or eggs may increase your risk of foodborne illness.
· 18% gratuity added for parties of 6 or more.
· Please, no outside food or beverage.
· Items subject to availability.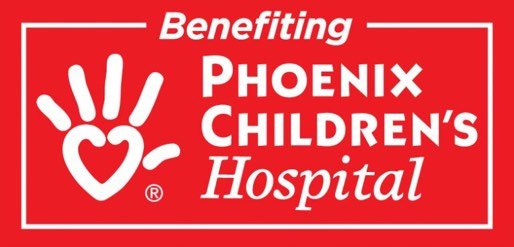 Benefiting Phoenix Children's Hospital
On behalf of all our patient families at Phoenix Children's Hospital, we are honored and excited to partner with Angry Crab Shack and their customers in support of our patients. Phoenix Children's Hospital is one of the largest and most respected children's hospitals in the nation,
providing world-class care in 75 subspecialty fields of pediatric medicine. At Phoenix Children's, we provide care for the most critically ill and injured children when they need it most. The hospital treated over 135,000 patients last year, and within five years, 1 in 4 Arizona children will have received care from a Phoenix Children's provider.
As a non-profit hospital, we could not do the work we do without the generous support from our local community. More than 60 of the hospital's programs are funded solely through charitable giving, and these programs help make the hospital more comfortable for our young patients. By dining at Angry Crab Shack and ordering one of the PCH Menu items, you are making a difference for children in our community. Great food for a great cause.